Piacenzameccanica,

skills and optimization


for more than 70 years
We trust in innovation that is useful for production.
What sets us apart is state-of-the-art precision mechanics to always guarantee the best result in advantageous time.
Ours, is optimization 4.0.
Milling
CNC
Turning
CNC
Quality 4.0
Industry 4.0 partners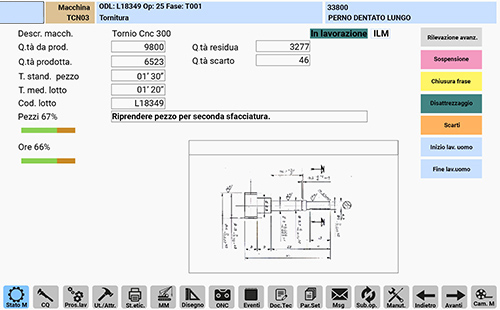 SOFTWARE
ERP
Smart investment. A sound strategy specializing in real-time monitoring of the fruit of each machine: less waste, maximum return.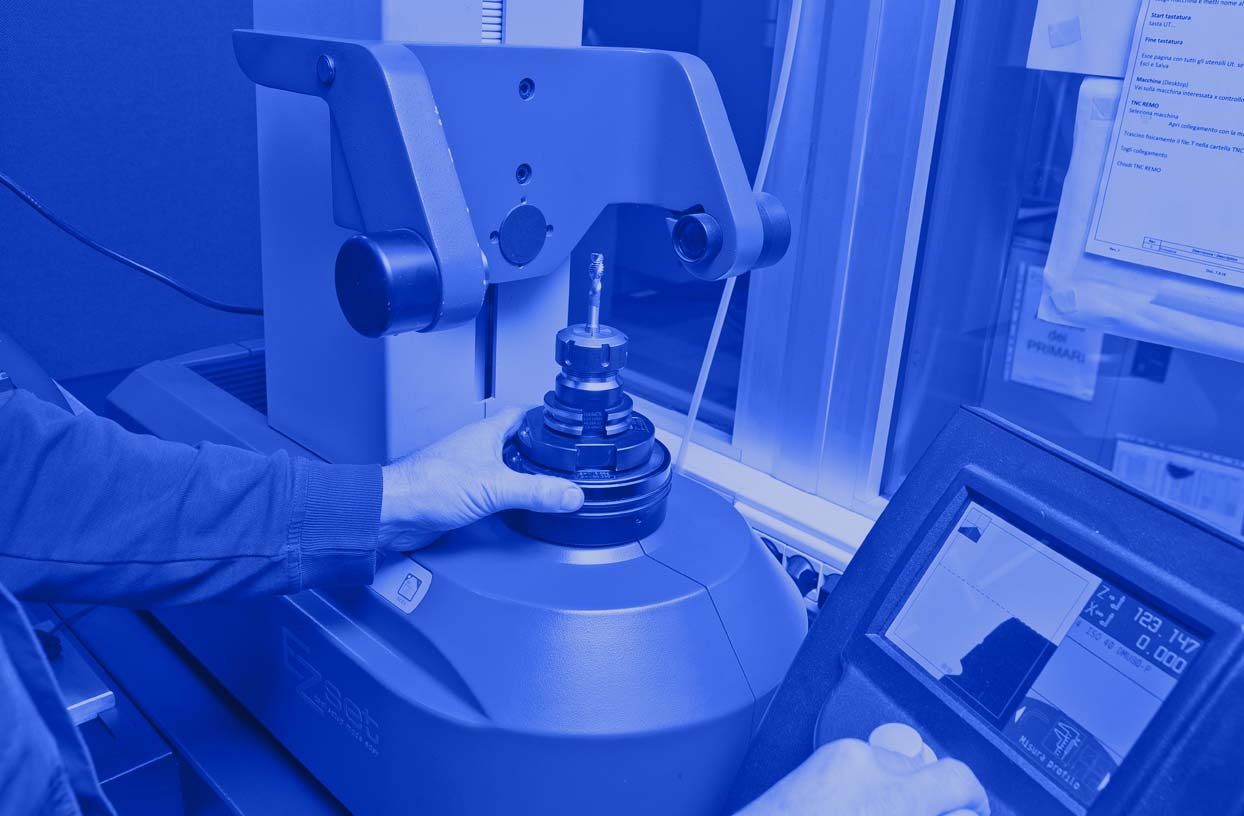 DIGITAL TOOL
PRESETTER
Technologically advanced autonomous measuring system that can certify accuracy and ensure profitable time savings: machining after machining.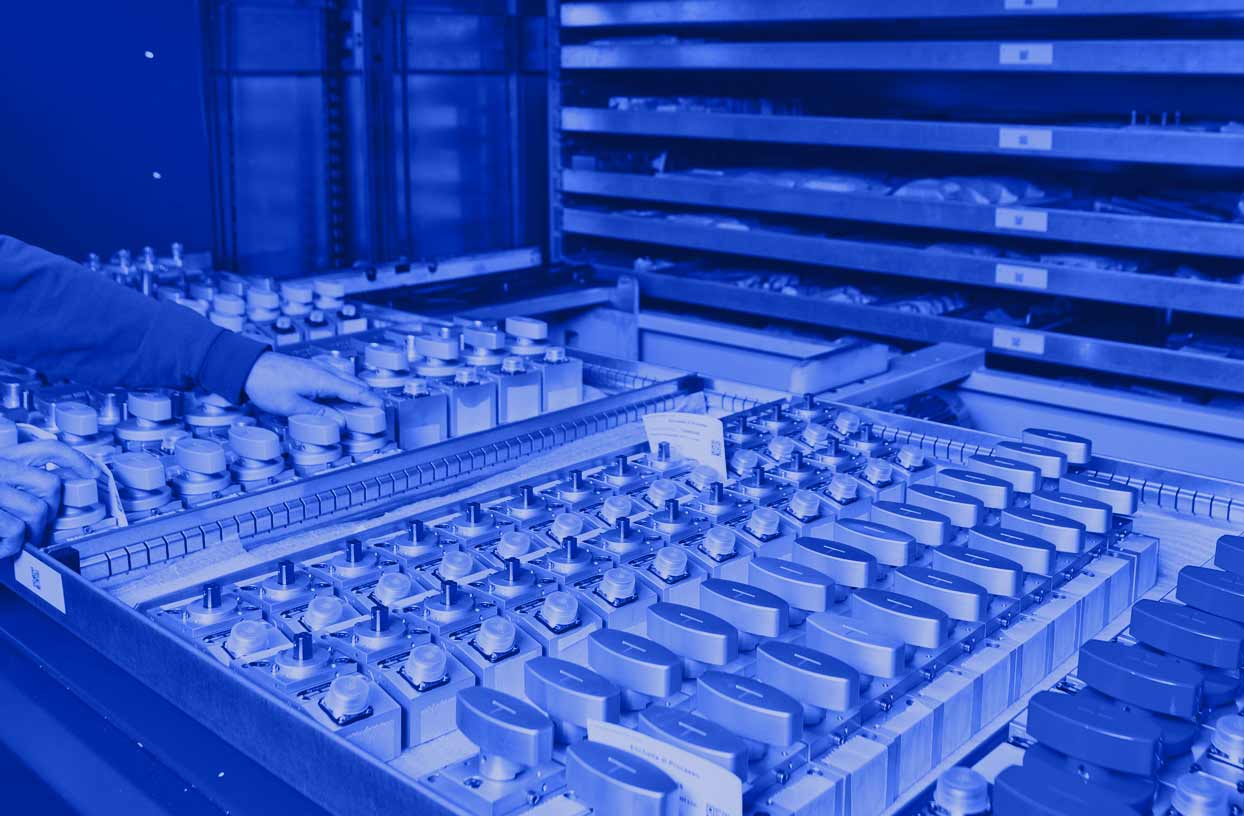 WAREHOUSE
AUTOMATED
The realm ofautomated ordering, where every part to be assembled and finished product is located with logic and rigor for optimal space-time management.
Human commitment,


much more than pride

We conceiveindustry as a living organism. It is the passion, ingenuity and expertise of our people that is the added value, the nerve center of Piacenzameccanica.
Always,

steadfast to tangible values
CNC MILLING
The department houses twelve machining centers, most of them five-axis with pallet changers, zero point systems and an internal warehouse capable of storing 120 tools.
Outside is a warehouse capable of holding up to 1,000 tools, already assembled and preset.
Doosan
5000
Doosan
5000
Doosan
6500
Doosan
6500
Deckel Maho
DMC 60T
Deckel Maho
DMF 360
Machining Centers
Vertical
Doosan
DNM 750L
Mikron
HSM 600
Mori Seiki
VC 50
Doosan
VC510
Doosan
VC510
Mazak
VCN530
Mazak
VCN530
Machining Center
Horizontal
CNC TURNING
The department has seven lathes with motorized tooling, Y-axis and counter spindle, capable of completing and guaranteeing complex machining in a single grip. Another four classic lathes are dedicated to the production of prototypes and small series.
Doosan
GT 2100 M
Doosan
LYNX 220 LSY
Mori Seiki
NL 2000
Mori Seiki
NLX 2500
Doosan
PUMA 2100LSY-II
Doosan
PUMA 230 M