The best talents,
the best insights
We have been thinking beyond the industry for as long as I can remember.
20 are our talents: key to every success achieved. We cultivate professional commitment with rigor and respect, aware that nothing is more valuable thanintuition,ingenuity andhuman energy. This is why our team is primarily composed of individuals, with a mind that must be nurtured and updated day after day.
It is the certified skills of our people combined with their passion for mechanics that make us the reality we are.
Milling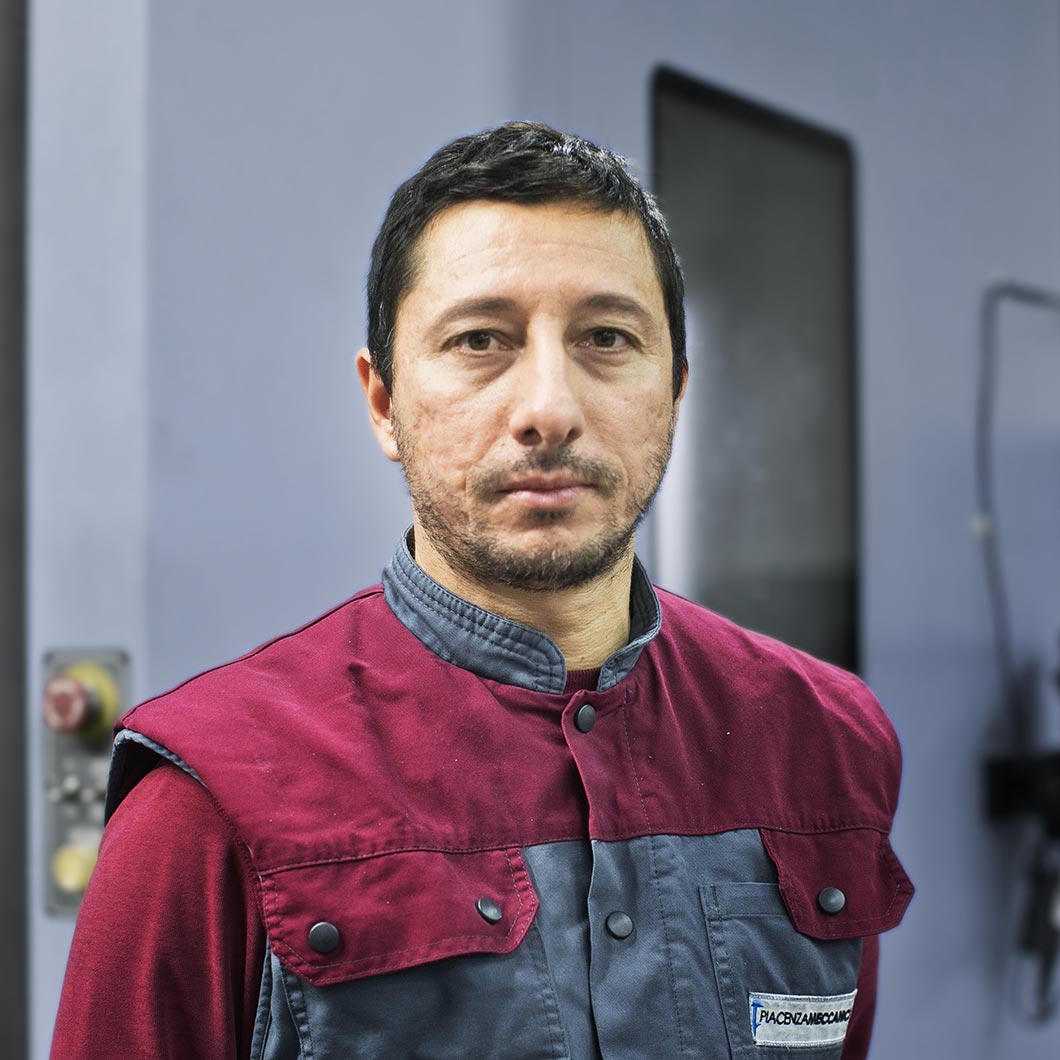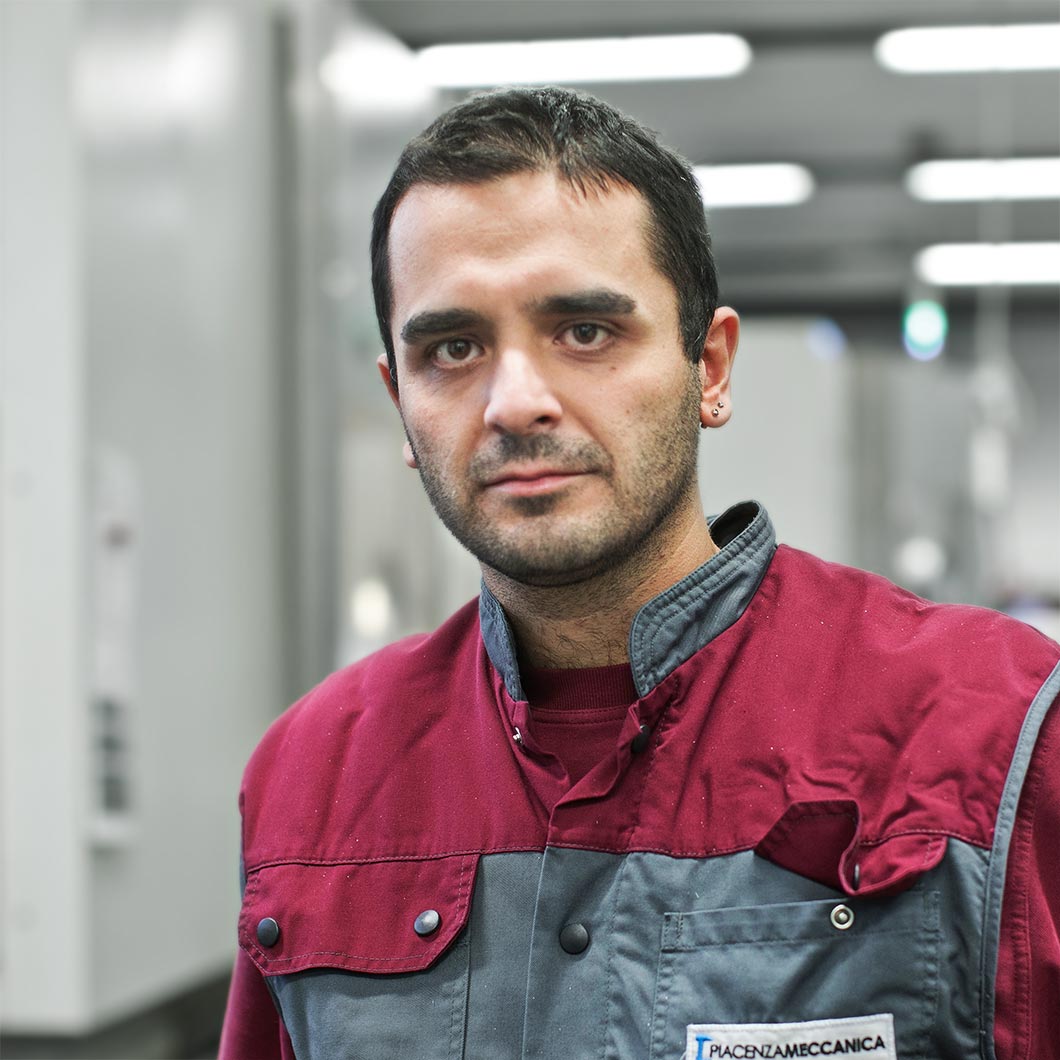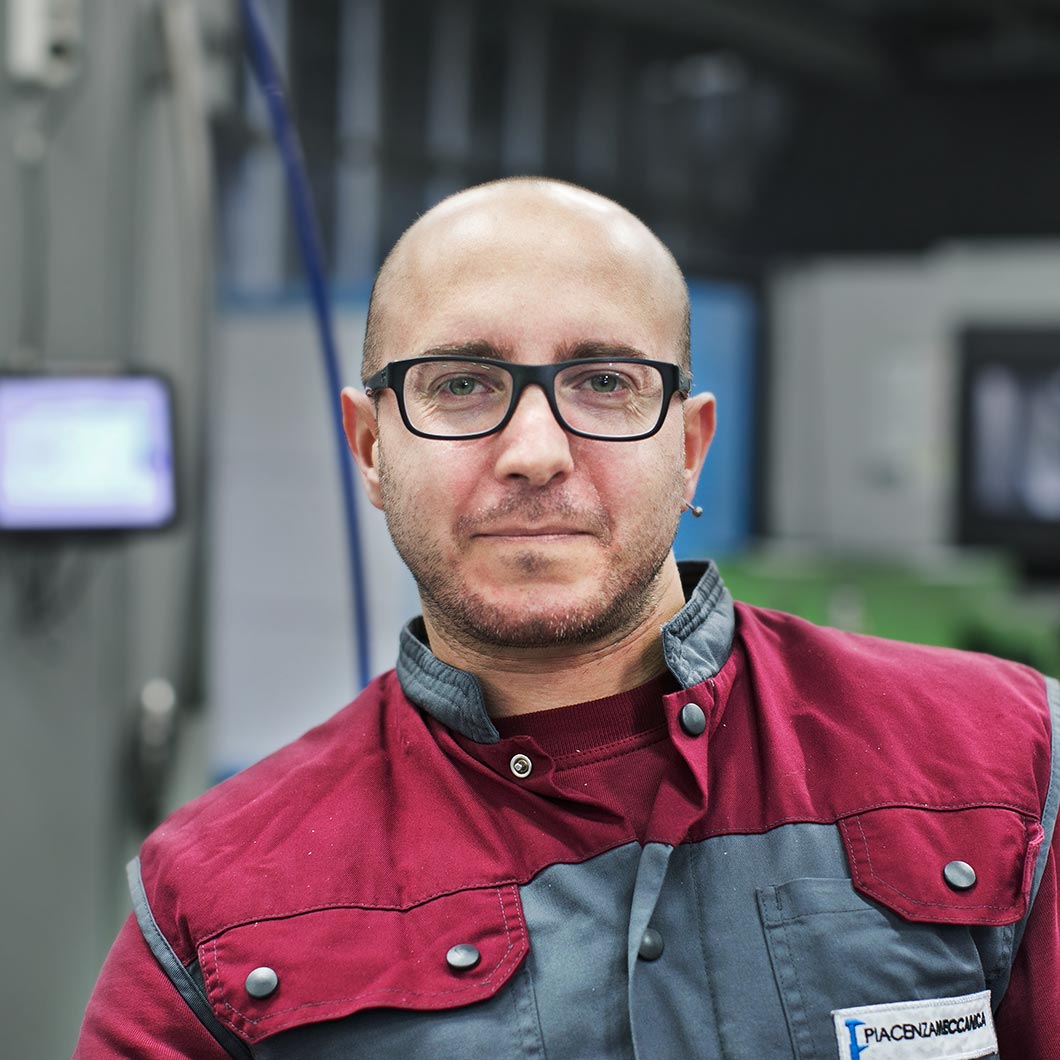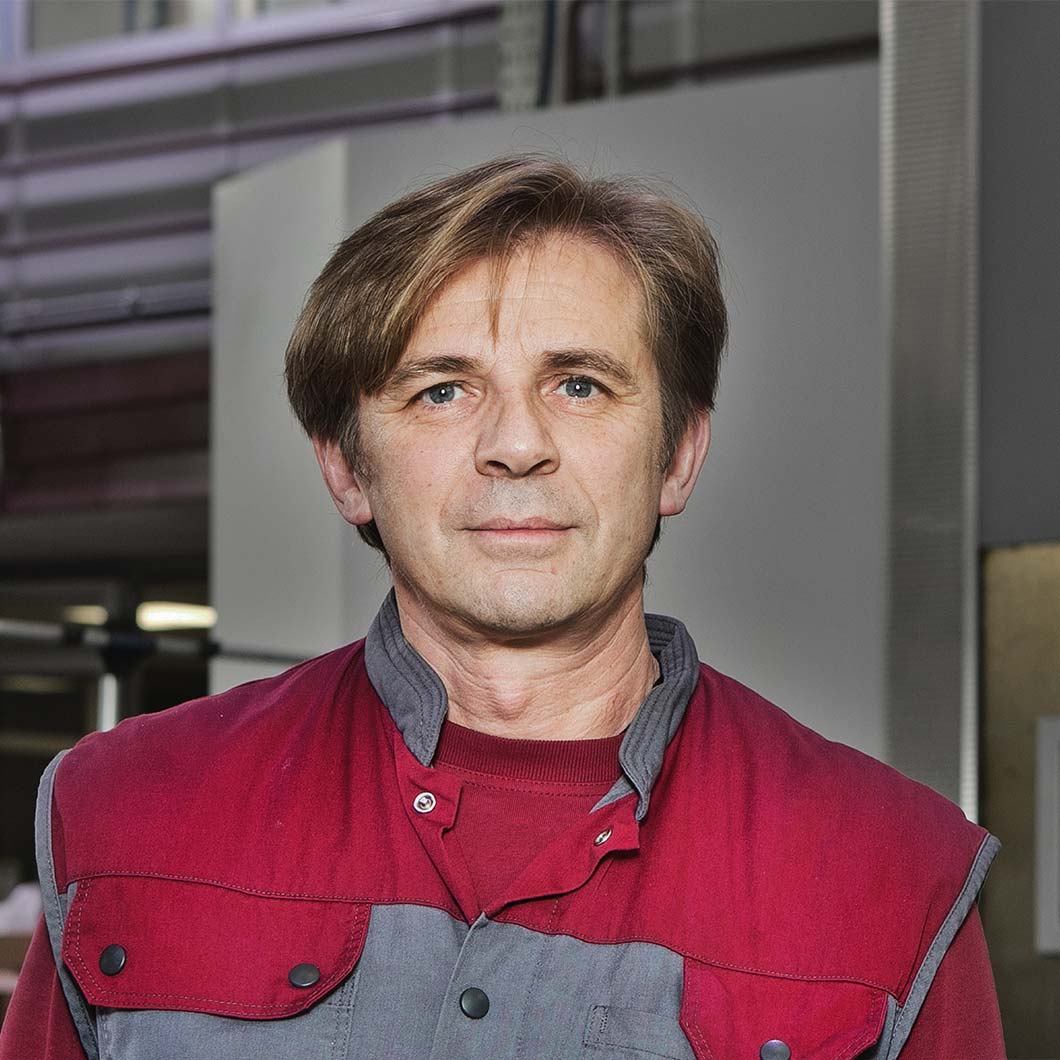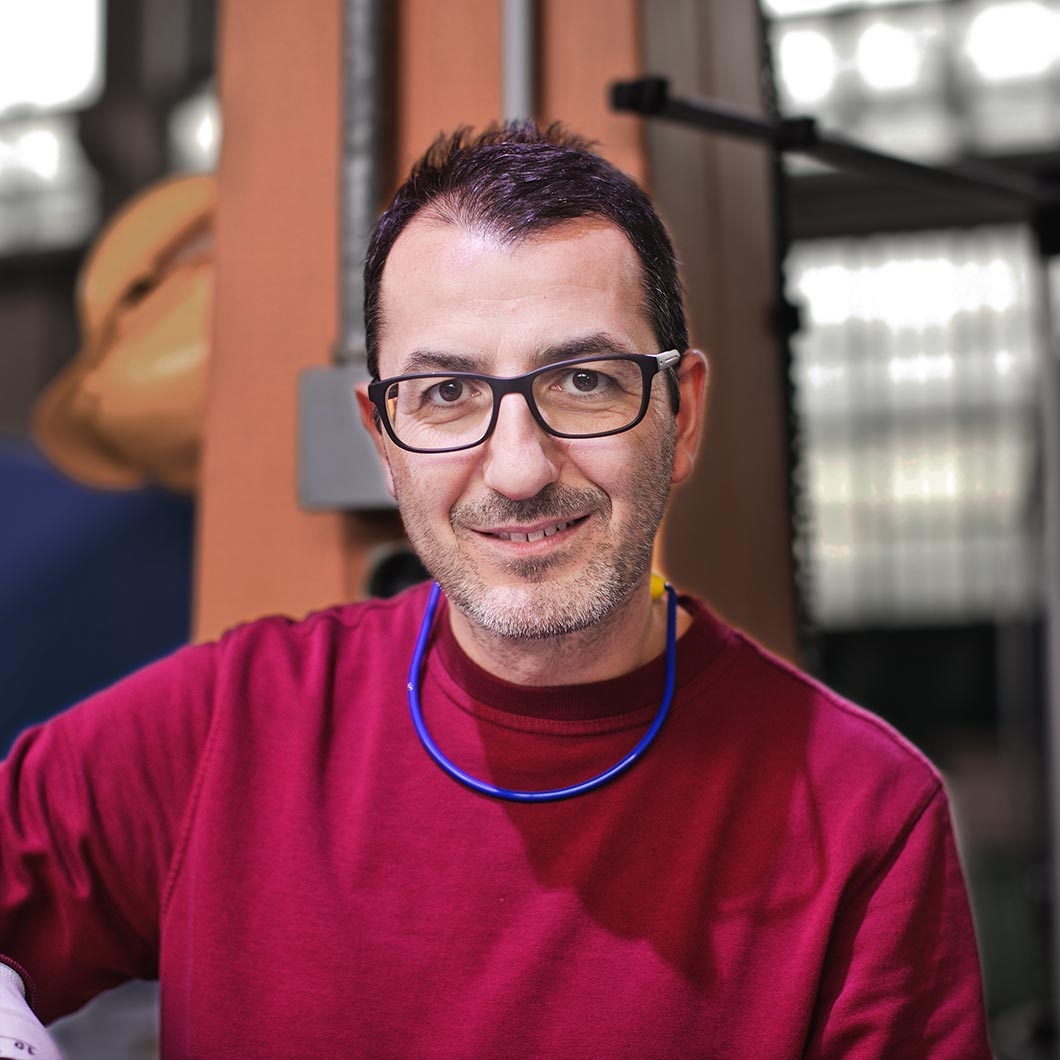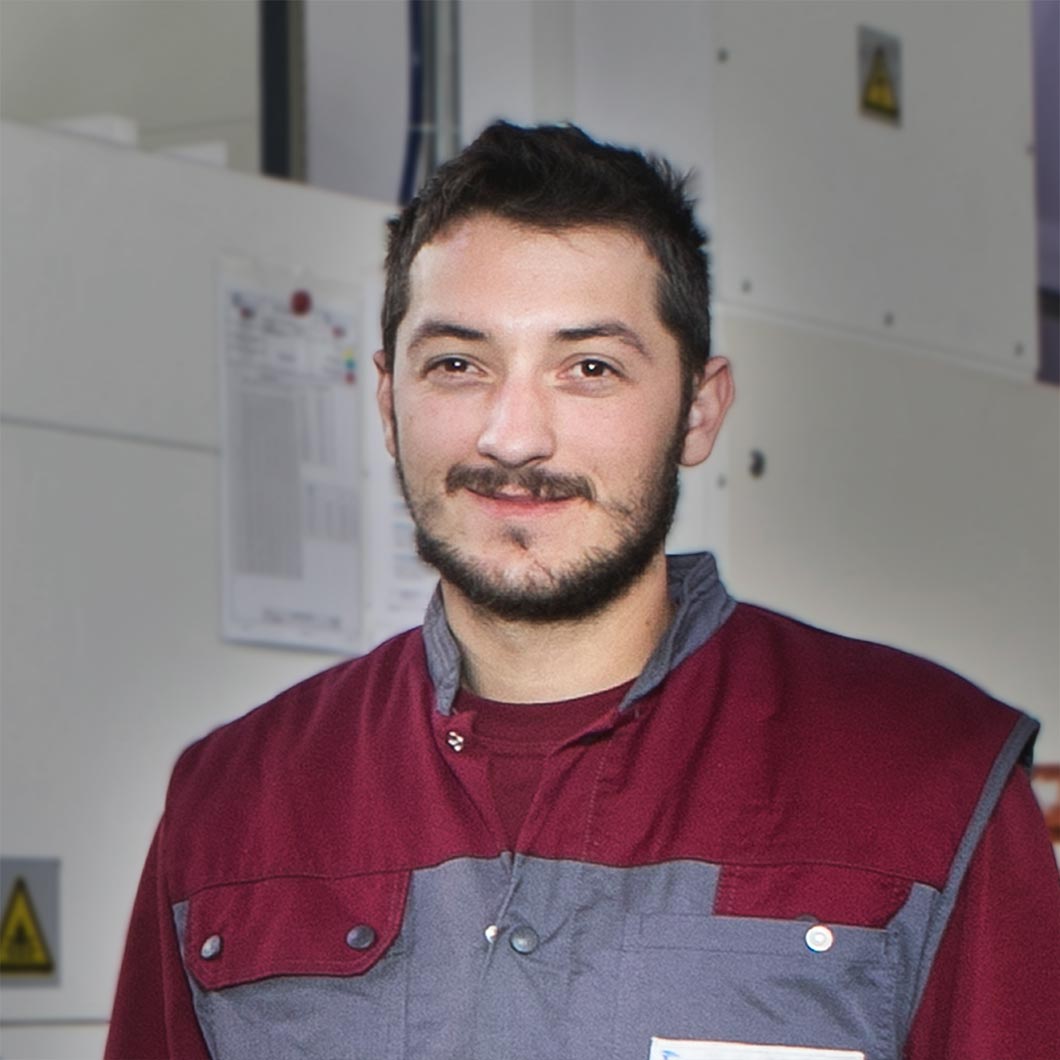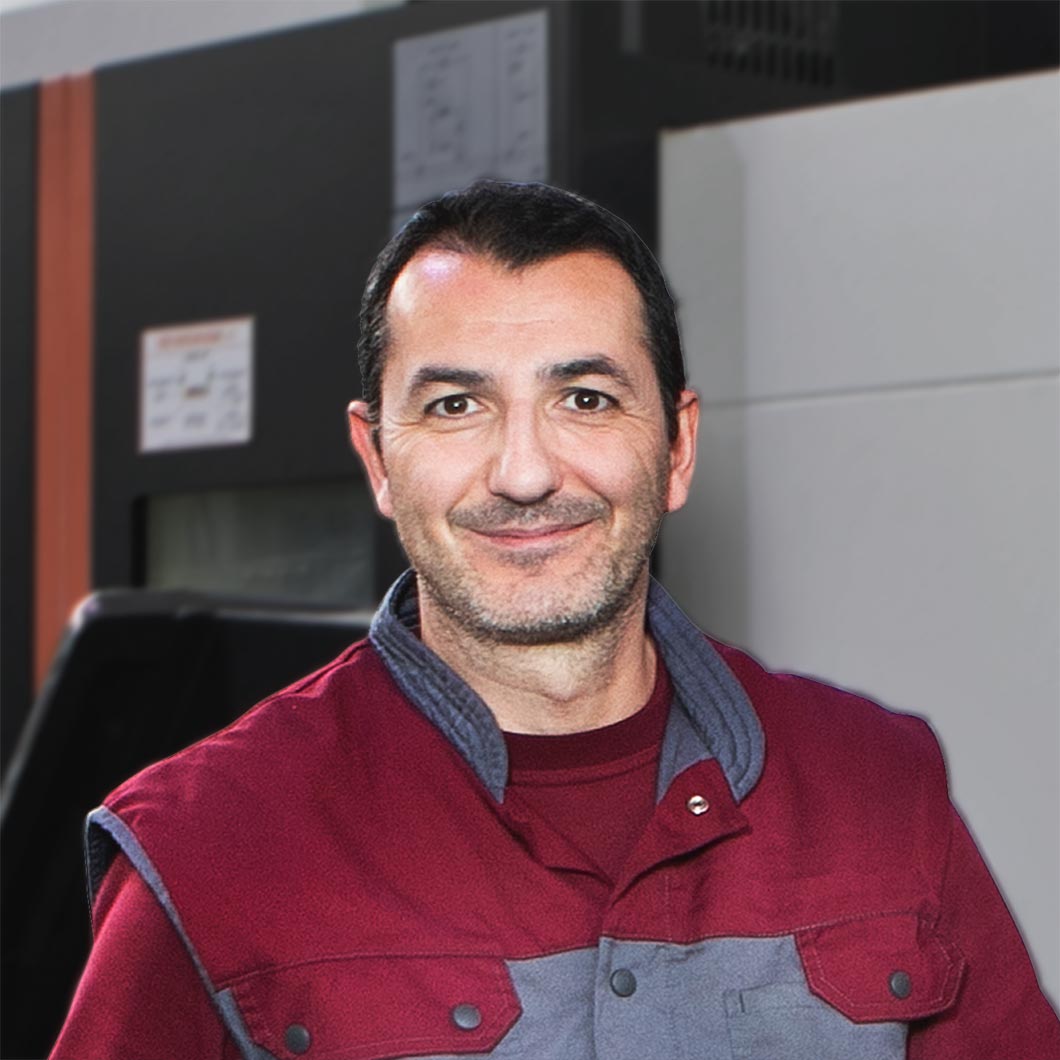 Cut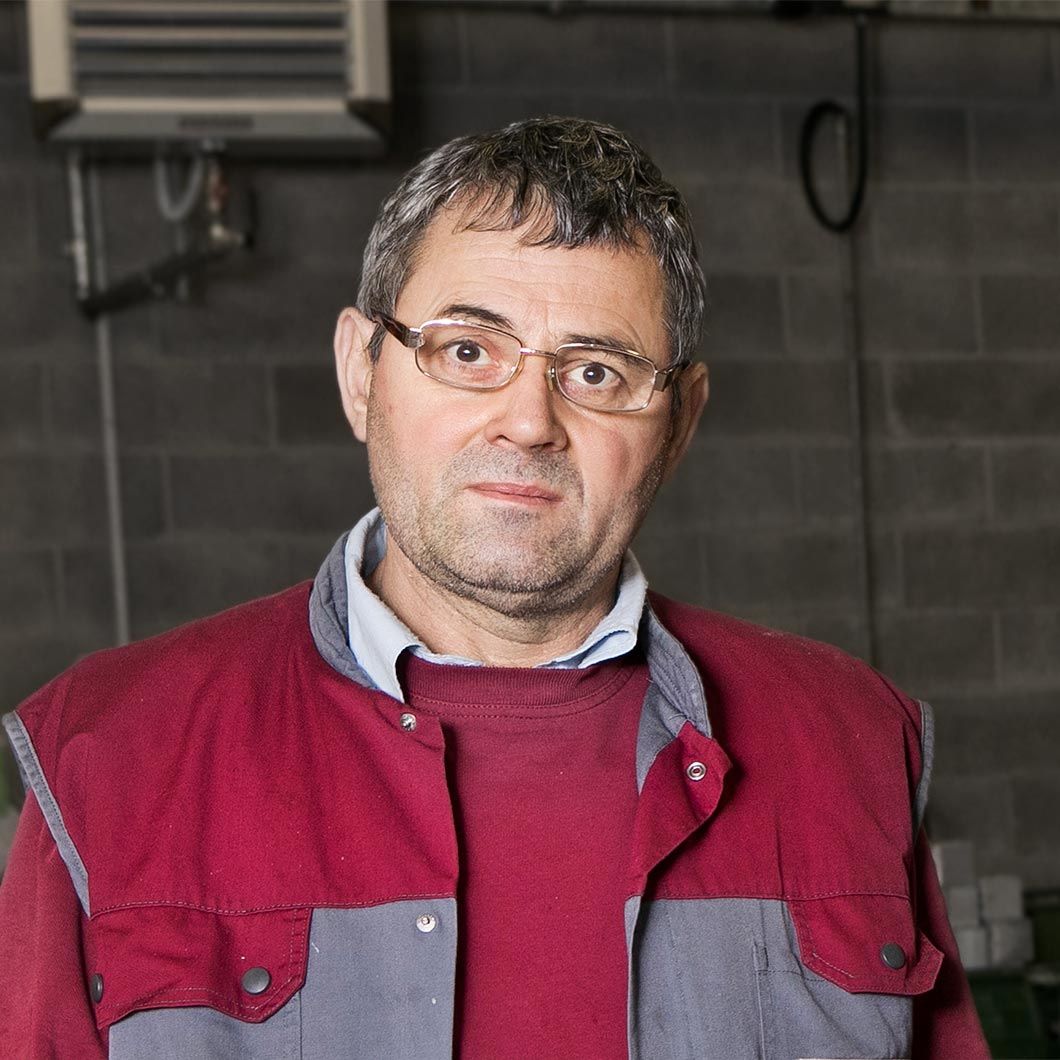 Assembly and Testing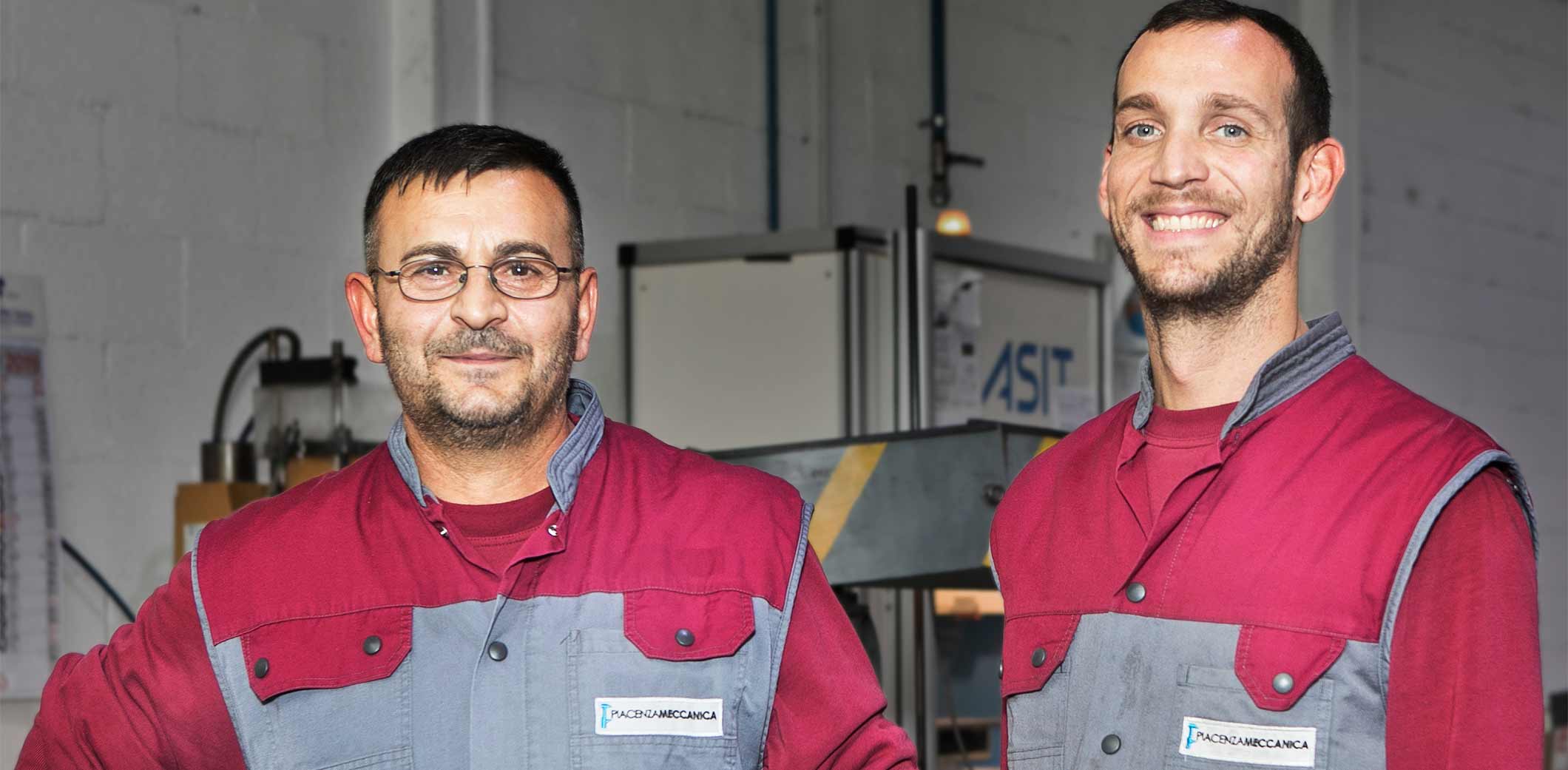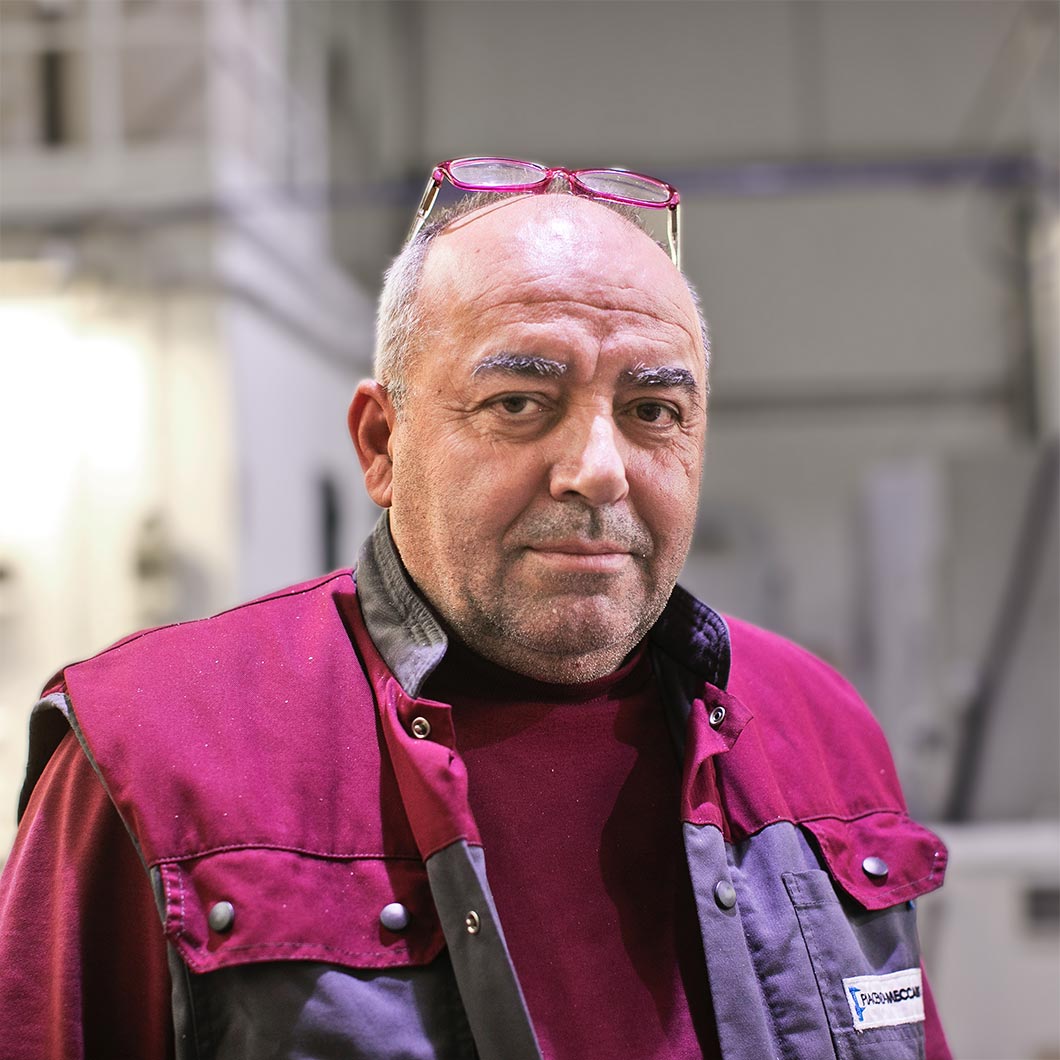 Logistics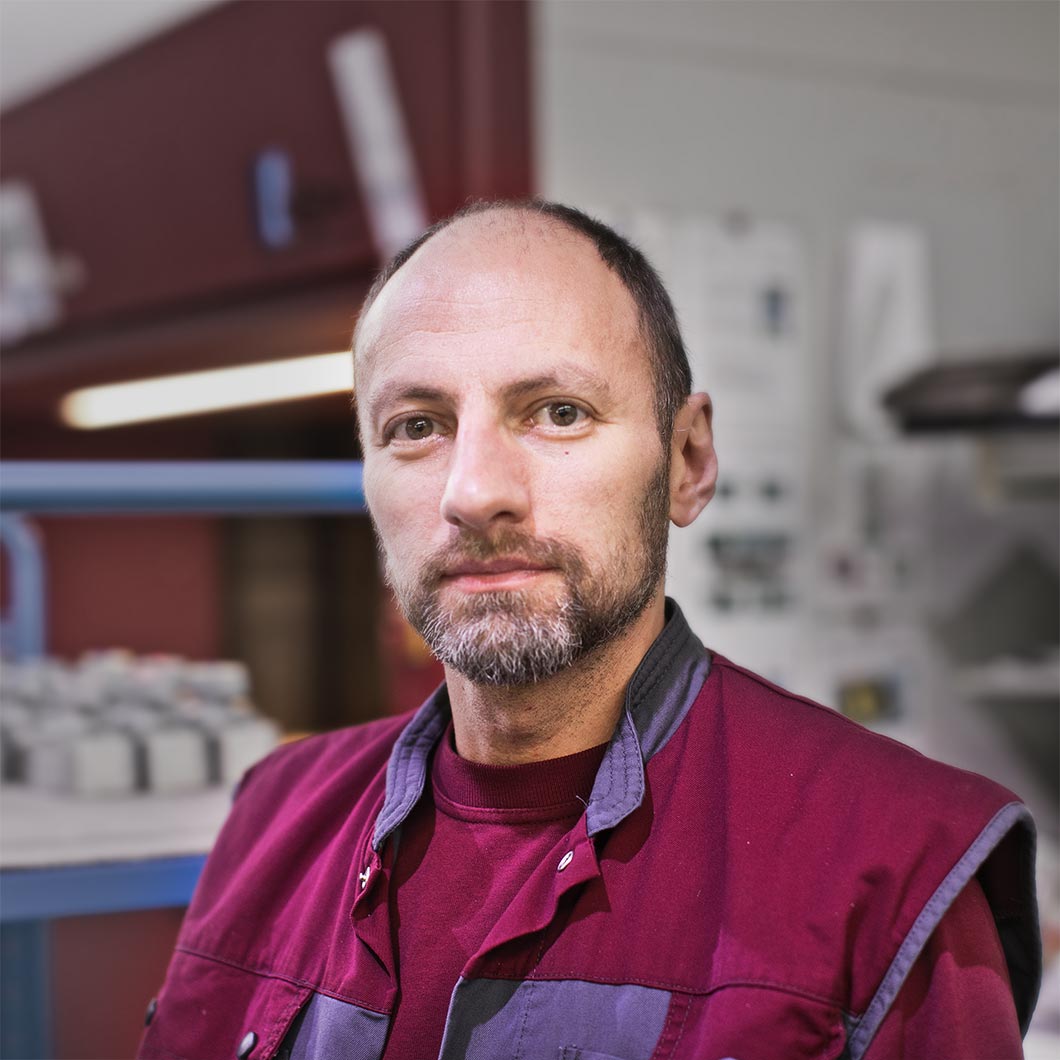 Quality Control & Engineering Department