Industry 4.0
for a mechanics of innovation
We believe in the power of technology. We invest in progress that serves human activity. We focus much of our energy on the company's digital growth so that we can offer competitive, cutting-edge solutions. An acute flexibility and agility of thought has enabled us to evolve from a structured machine shop into Industry 4.0, so as to meet the demands of an ever-developing market.
ERP SOFTWARE.
An integrated management system capable of coordinating and monitoring all production processes within the company: from processing times to individual job closure, from quality to traceability, from planning to archiving. A viable technology that certifies maximum performance and minimizes waste.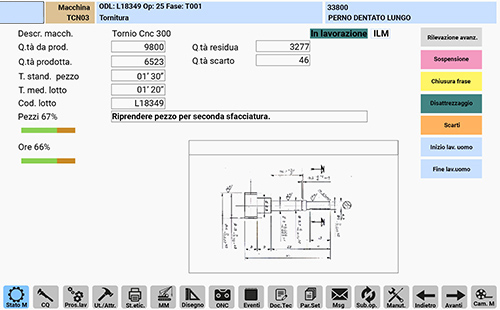 DIGITAL TOOL
PRESETTER
We consider off-machine presetting a philosophy of life: programming of machining parameters does not affect company productivity in any way. Onlytool setup and any fine-tuning are done on the machine.
We guarantee4.0 optimization in every performance, thanks to our zero-point tooling and a constant, living search for maximum flexibility in machine setting.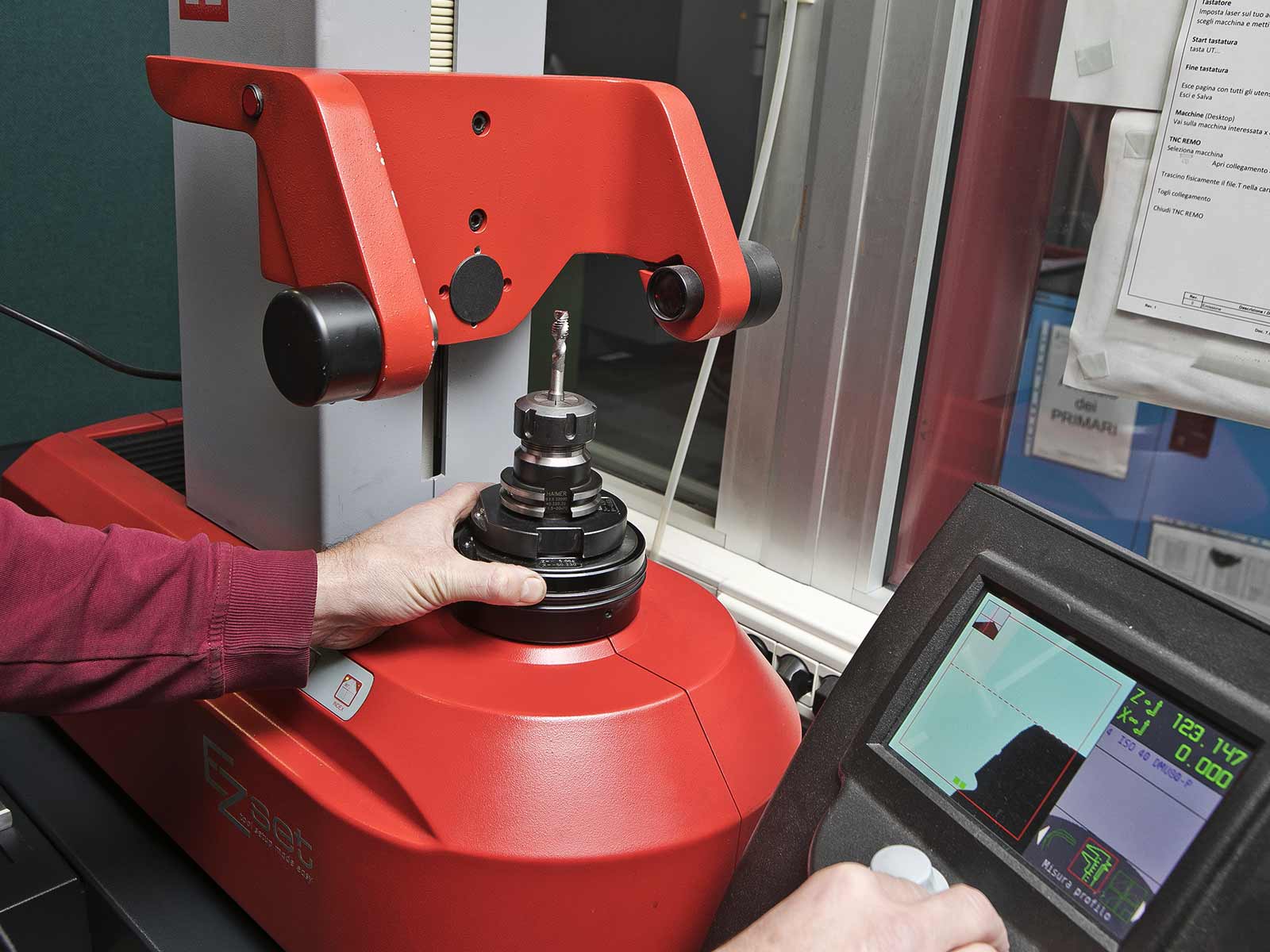 AUTOMATED

WAREHOUSE
An area exploited to the fullest extent, where optimized, state-of-the-art space and time management reigns supreme .
The benefits that come with adopting an automated warehouse are many, starting from increased safety and efficiency to reduced risk of product damage and beneficial time savings. Nothing is left to chance; every component is located with logic and rigor.